6 Must-Visit Attractions in Southern Oregon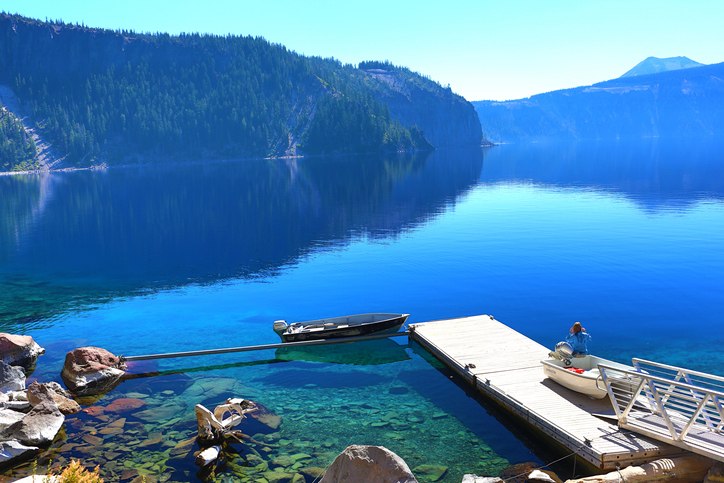 Southern Oregon is simply for the diverse of palate. The variety of activities offered throughout the region can fill calendars for months on end. But despite a seemingly endless string of things to do and see, the region remains a tranquil place, a destination sought for the purpose of retreating from the hustle and bustle of modern living.
Condensing Southern Oregon into a short list of must-see attractions is a tall order, scratching only the surface of discovery. So, here are six must-visit attractions in the region that serve as a jumping-off point for your Southern Oregon deep dive.
Active since the early 1970s, this Southern Oregonian winery has built its reputation on the quality of its organic wine. No commercial yeasts, enzymes, sugar, and other additives are used in the winemaking process. Additionally, grape varietals are grown through biodynamics, a brand of organic farming that focuses on the interrelationship between soil fertility, plants, and livestock.


The result of this keen attention to winemaking are wines that regularly bag awards, all while staunchly remaining reasonably priced crowd favorites. Visit the Winery Tasting Room on the vineyard's premises to enjoy its Druids Fluid blend of reds or its orange wines.