Helen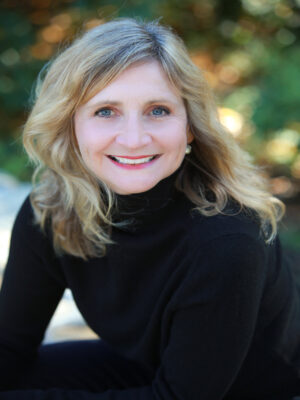 Helen Whitcomb
Broker
License : 201206011
541-482-0044
541-301-7483
Fax : 541-482-0046
All of us have two homes, really–the one where we were born and raised, and the one we choose as adults.  For me, Southern Oregon is the latter.  I grew up in the rolling green countryside of Derbyshire, England.  6 years after moving across an ocean and continent, I fell in love with the Rogue Valley for its own green rolling countryside and welcoming community.  My husband and I had stumbled upon the little town of Ashland while on a road trip, and quickly settled there.  That was in 1994, and we never looked back.  It was here in the Rogue Valley that we raised our two children and established working lives, and a community.
My passion is and always has been the home.  I graduated with a degree in home economics from the University of Bath, England.  I have a keen eye for style and design, and understand the importance of aesthetic appeal in one's dwelling space.  Additionally, the last 25 years of living in Southern Oregon have given me an intuitive knowledge of the region and what it has to offer.  Finally, 8 years of experience in real estate make me a great resource of information for buyer and seller alike.
From my own experience stumbling upon a place that so immediately felt like home, I understand that the process of finding home is one of the most important journeys in life.  I am here to help guide you in that process, making it as seamless as possible.