Graham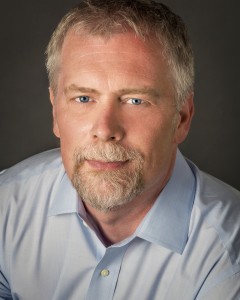 Graham Sheldon
Broker
License : 201101013
541-482-0044 Ext. 101
541-292-3592
Fax : 541-482-0046
I come from a long family involvement in real estate. My parents began remodeling homes in Portland in the 1970's and I spent many summers helping renovate Victorian homes in Northwest Portland. My first home was a 1914 Craftsman bungalow which I completely remodeled in keeping with its original style. After a long career in the software industry, in 2000 I purchased a commercial property in Ashland and became the owner of Ashland Creek Inn. Several significant remodels and additions have created one of Ashland's premier boutique hotels with 10 luxurious suites.
Since permanently moving to Ashland in 2003, my partner and I have converted a rural 1912 farm house to a modern structure that maximizes staggering views of the Rogue Valley. In 2005 we moved the famous Siskiyou Rare Plant Nursery to our land and have continued to grow specialized natives, alpines and rock garden plants shipped throughout the U.S.
When seeking properties, I offer my ability to see potential in almost any circumstance. Whether it's commercial or residential, downtown or rural, there are benefits to each property that someone with such broad experience can help you realize. If you are considering becoming an innkeeper of one of Ashland's many bed and breakfasts, I can offer both experience in real estate as well as 10+ years as an innkeeper.
I look forward to working with you and helping you realize your dreams here in the Rogue Valley.