7 devices that will make your home smarter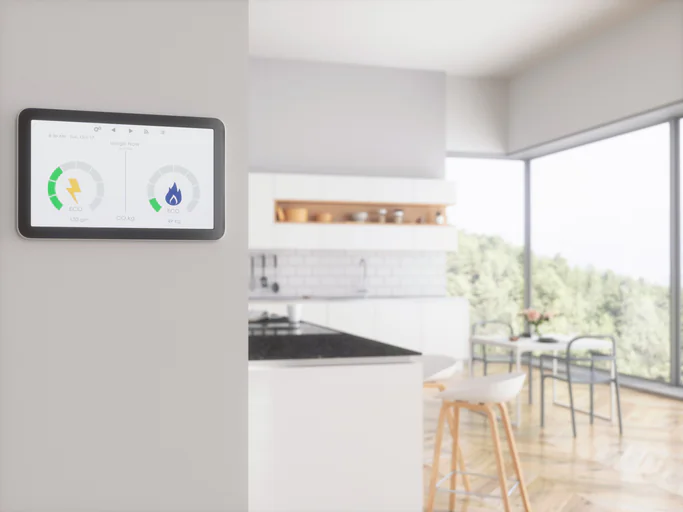 It's no secret that a smart home improves your quality of life. It provides you with enhanced safety and security, allows you the convenience of controlling and managing appliances and devices on your phone, and helps maximize energy efficiency.
If you're thinking about turning your house into a smart home, here are the smart home devices that you'll want to consider adding:
Work with Ashland Homes Real Estate
For more real estate tips and tricks, get in touch with Ashland Homes Real Estate, the number one real estate team in Southern Oregon. Call us today at 1.541.482.0044 or send an email to info(at)ashlandhomes(dotted)com.
Our team of full time, highly dedicated, and professional brokers will help you in your real estate journey every step of the way. All of our agents have in-depth local knowledge and know the Southern Oregon real estate market by heart.
We work collaboratively with our clients and represent them with the kind of properties that suit their needs. Our firm specializes in a variety of real estate such as residential, rural, land, commercial, income, exchange properties, and more.