Justin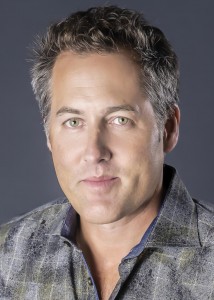 Justin Donovan, GRI
Broker
License : 200108121
541.482.0044 Ext. 109
541.890.6673
Fax : 541.482.0046
Originally from the East Coast, I first became an Ashland resident in 1980.
After graduating from Ashland High School in 1990, I joined the United States Naval Seabees. My tour with the Armed Forces provided many rewarding experiences, took me to various locations throughout the world, which in turn allowed me to see different cultures first hand, opening my eyes to the big picture of just how awesome this planet really is.
My work interests later turned to construction, the resort and hospitality industry and finally, real estate. I have traveled and lived in some incredible places throughout the United States, yet my love for the beautiful Rogue Valley eventually led to my return. The moderate climate, culture & extensive variety of outdoor activities offered here, continues to confirm this is an amazing place to live and for my wife and I to raise our children.
I earned my real estate Broker's license and joined Ashland Homes Real Estate in 2001. I continue to approach my life and work with the knowledge that every day presents new challenges and opportunities for growth. I strive to maintain performance satisfaction with all of my clients. I pay attention to their expectations, actively listen and assist in guiding them to achieve their goals.
"The reward for work well done is the opportunity to do more." — Jonas Salk